Intro to PLF
EU-PLF: Bright Farm by Precision Livestock Farming.
Precision Livestock Farming (PLF) develops management tools aimed at continuous automatic monitoring of animal welfare, health, environmental impact and production in real-time.
EU-PLF is an FP7 project funded by the European Union that aims to translate research results for PLF into a practical blueprint that benefits the animal, farmer, environment and consumer.  It is a four-year project that began in November 2012 and is executed by 21 research, industrial and business partners.
You can read more about PLF and the EU-PLF project in an article published in Science & Technology 8 (Pan European Networks) here.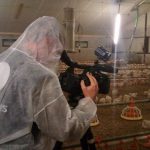 The EU-PLF project was chosen by Euronews to be featured in an article and to create a video on the research being conducted in the project and their implications. […]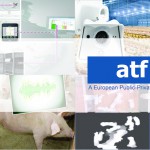 The final conference of the EU-PLF project will be held in Brussels, Belgium on the 29th September 2016, Résidence Palace – 155, rue de la Loi. […]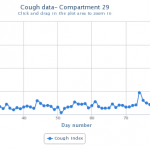 Precision Livestock Farming (PLF) offers a range of technologies to continuously monitor farm animals and their immediate environment. These technologies have the potential to help farmers make decisions that will result in increased profitability, animal welfare and reduced impact on the planet. […]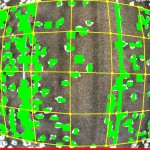 Recent findings from work conducted within the EU-PLF project suggest that the incidence of foot pad dermatitis and hock burns could be predicted from data collected by Precision Livestock Farming tools. […]
Future Events