An advanced university course on Precision Livestock Farming (PLF) is being jointly organised by the International Centre for Advanced Mediterranean Agronomic Studies (CIHEAM), through the Mediterranean Agronomic Institute of Zaragoza (IAMZ), and the EU-PLF Project. The course will be given by lecturers involved in the EU-PLF project and will take place at the Mediterranean Agronomic Institute of Zaragoza from 13-17 April 2015. The programme includes the following: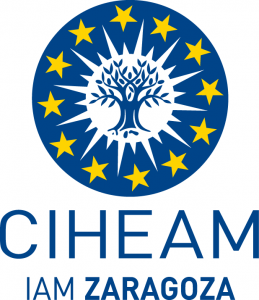 Livestock Production today

Farm animal needs and environmental impact
Basic principles and examples of PLF
Analysis of data coming from sensors, images and sounds
Implementation of PLF in commercial products and services
Present and future of operational PLF
Technical visits to the farms
Group work
A round table discussion
For more detailed information about the course download the brochure.
We look forward to meeting you in Zaragoza!