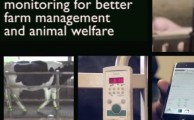 New video for the project and PLF!
Take a look at our new video for the project! The video is being projected in the "content centre" of the EU pavilion during the 2015 EXPO in Milan. Get a sneak preview and the come and see it at the EU pavilion at the EXPO!
Posted in
Senza categoria
| Tagged

chicken, cows, EU, EXPO2015, Fancom, farm technology, GEA, livestock, management, netherlands, pigs, PLF, Soundtalks, sweden, UK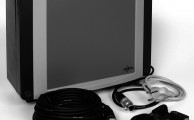 Pig cough monitor: proven effectiveness in practical setting
The Pig Cough Monitor (PCM) brings real added value and has huge potential as an early warning system for the respiratory health of pigs.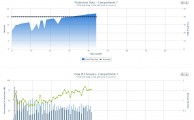 Visualisation Tool Training – Poultry and Pigs
EU-PLF project partner, Fancom BV, organised workshops on the Visualisation Tool which have been developed by the company and used on the poultry and pig farms participating in the project.