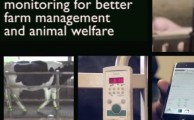 New video for the project and PLF!
Take a look at our new video for the project! The video is being projected in the "content centre" of the EU pavilion during the 2015 EXPO in Milan. Get a sneak preview and the come and see it at the EU pavilion at the EXPO!
Posted in
Senza categoria
| Tagged

chicken, cows, EU, EXPO2015, Fancom, farm technology, GEA, livestock, management, netherlands, pigs, PLF, Soundtalks, sweden, UK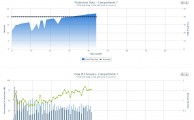 Visualisation Tool Training – Poultry and Pigs
EU-PLF project partner, Fancom BV, organised workshops on the Visualisation Tool which have been developed by the company and used on the poultry and pig farms participating in the project.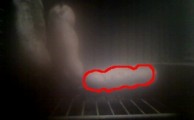 Large-scale instalment of PLF technologies: problems and solutions
PLF technologies have been implemented on a large scale in commercial farms within the EU-PLF and All-Smart-Pigs projects. The difficulties associated with installations, use and maintenance of these technologies on the farms were well documented as well as the solutions developed to overcome these challenges.